Company stalwart takes on expanded role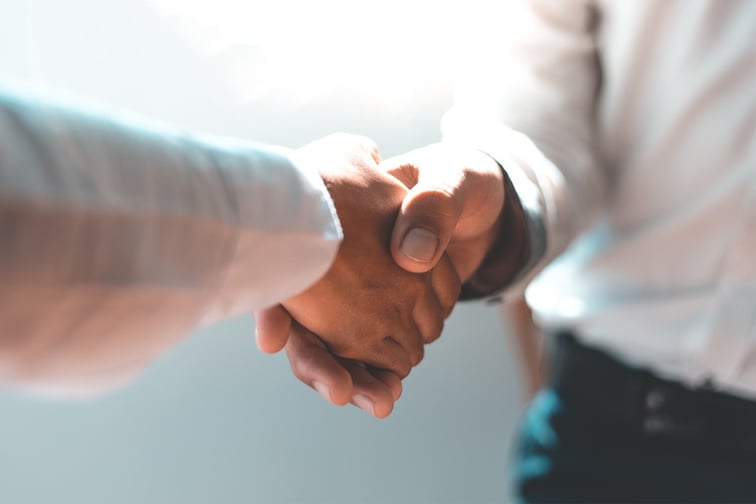 Chubb Limited has announced the appointment of Michael O'Donnell as chief operating officer of global reinsurance.
O'Donnell, currently serving as the division president of Chubb Tempest Re USA, will now take on an expanded role overseeing the strategic and tactical operations of Chubb's global reinsurance operations while continuing to be responsible for the US operations of Chubb Tempest Re.
Effective immediately, O'Donnell will report to Jim Wixtead, senior vice president of Chubb Group and president of Chubb Tempest Re. Wixtead commended O'Donnell's leadership and resilience during his tenure managing the U.S. reinsurance operations, highlighting his insights and dedication to Chubb Tempest Re's mission.
"Mike is an exceptional executive who has demonstrated strong fortitude and leadership during his tenure managing our U.S. reinsurance operations," Wixtead said. "Clients, brokers and colleagues respect Mike's insights and commitment to our mission at Chubb Tempest Re. I look forward to working with him as he expands his responsibilities within Global Re."
O'Donnell has more than 30 years of industry experience. He joined Chubb Tempest Re Bermuda in 2006 as a casualty treaty underwriter, and has since held roles of increasing responsibility, including senior vice president at ACE Tempest Re USA. Since 2014, O'Donnell has been in charge of Chubb's US property-casualty assumed reinsurance operations.
Prior to joining Chubb, O'Donnell worked at General Reinsurance Corp., focusing on underwriting casualty facultative business.
Earlier this month, Chubb announced the launch of Cyber Central, a cyber quoting platform. the company also recently announced the appointment of Adam Mason as executive vice president of casualty for Overseas General Insurance.
Have something to say about this story? Let us know in the comments below.
Keep up with the latest news and events
Join our mailing list, it's free!
link