Move marks transition from self-managed, on-premise deployment model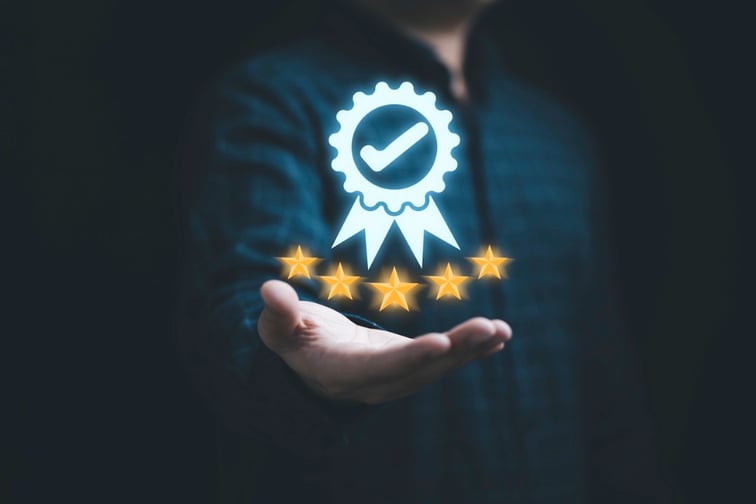 Technology
By
Mika Pangilinan
Wawanesa Mutual Insurance Company has deployed Guidewire Cloud to enhance its services and drive further innovation.
The insurer has been utilizing Guidewire solutions since 2010, initially implementing the platform in a self-managed, on-premise deployment model. Its transition to Guidewire Cloud is intended to deliver better service to brokers and members, as well as strengthen its core business operations and simplify its IT functions.
"Our implementation of Guidewire Cloud strengthens our capabilities as a mutual insurer, investing in industry leading technologies to support the evolving needs of both our members and broker partners," said Tracy Riley, senior vice president and chief insurance and technology officer at Wawanesa.
"We thank Wawanesa for its partnership and congratulate them on their successful migration to Guidewire Cloud," added Guidewire chief customer officer Christina Colby. "We are excited to be providing the technology foundation to help the company continue its mission of maximizing value for its brokers and members who rely on them to provide excellent service, and be a positive force in the communities where they operate."
Guidewire is a software and technology platform serving the P&C sector. It serves over 540 insurers in 40 countries, combining digital, core, analytics, and machine learning to deliver its cloud-based solutions.
Last year, Wawanesa launched an upgraded broker platform that built off its full implementation of Guidewire InsuranceSuite, which made it the first insurer in Canada to have all of its products available online.
More recently, it announced that it would be selling its US subsidiary, Wawanesa General Insurance Company, to the affiliated insurer of the Automobile Club of Southern California, choosing to focus its efforts within the Canadian market.
What are your thoughts on this story? Feel free to comment below.
Keep up with the latest news and events
Join our mailing list, it's free!
link