Webinar: Latest Developments and Key Considerations for Business Operations in Russia
The unprecedented level of sanctions imposed on Russia from jurisdictions around the world, as well as Russian counter-sanctions, has required multinational businesses in Russia to act swiftly in ensuring they remain compliant and, in many cases, has led to the cessation of Russian operations altogether.
For months our Baker McKenzie team in Russia alongside our global team has been at the forefront of advising clients from across industries and regions on these issues. 
During our last webinar, over 7,000 of you registered to hear direct from our global team of experts on the latest developments. We invite you to join a further webinar hosted by our Russia experts in Moscow, and moderated by the chair of our International Commercial & Trade Practice Group, who will provide an overview of key considerations and best practices based on our experience advising clients on these issues including:
Practical impact of the wave of international sanctions imposed including on contractual obligations, litigation risks, banking considerations and funds flows
Key considerations with respect to protecting employees in Russia
Key issues to consider for decision making about your Russian business
Trends and potential future developments which could further impact Russia operations and how to be best prepared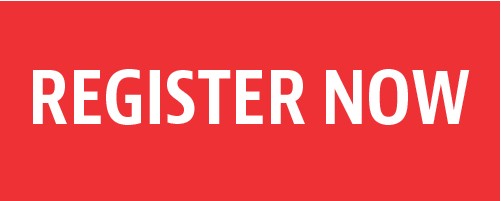 We look forward to you joining us for this webinar and we will use Zoom as the presenting platform for this webinar. To register, please click on the Register buttons for these respective webinars above and complete the form with your information.
Please forward this to any of your colleagues who also may be interested. 
Webinar Overview
Date
Monday, 30 May 2022

Time
16:00 – 16:45 CET
(18:00 – 18:45 Moscow)

Duration
45 minutes

Language
English

Program Inquiry
Daniel Nault

Registration Inquiry
Shelsie Gutierrez
Baker McKenzie has one of the leading global sanctions teams with an on-the-ground presence in key markets including Ukraine, Russia, the US, the UK, the EU, Switzerland, Canada and Australia.  We have had a Russia-Ukraine Taskforce up and running at Baker McKenzie and it has been monitoring developments closely. 
We are posting on the developments routinely on our Sanctions & Export Controls Blog which attracts around 25,000 visitors per month from across industry and regulators.
link